Why choose us?
Easy to learn and Easy to use.
Save time, money and resources.
Unlimited projects & no hidden fees.
24/7 online Support & Academy.
Stability, reliability and dependability.
No software to download or install.
Access data anywhere at anytime.
Secure platform & full data backup.
Some of our awesome customers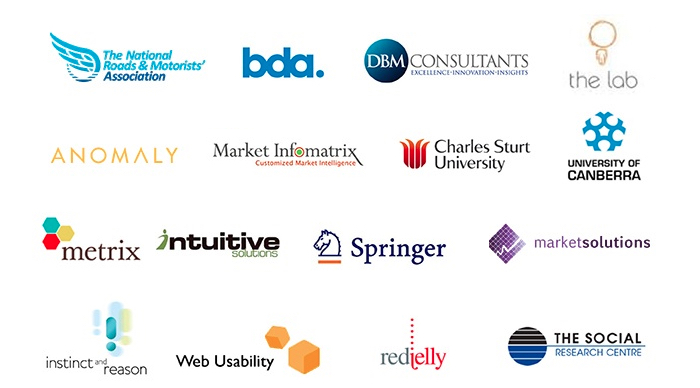 Customer testimonials:
In 2013, instinct and reason carried out an evaluation of the market for online qualitative research and engagement tools. GroupQuality came out on top. The platform itself is superb... They are quality by name and quality by nature.

Paul Vittles, Director, Instinct and Reason.

I also wanted to let you know how much I am enjoying using the software. It is fantastic...

Vanessa Price, Student in the Master of Psychology (Clinical) Program Australian College of Applied Psychology (ACAP).

I have worked with GroupQuality since early 2012, when we began using their tools to develop our online qualitative offer. We have been impressed with the range of tools available, and their ease of use. The customer service and support from the team at GroupQuality is second to none...

Karen Kellard, Director of Qualitative Research. The Social Research Centre

We conduct regular customer satisfaction surveys and often seek feedback on a number of service topics. To do this we needed an online feedback and market research tool that was secure, robust and flexible. GroupQuality was the perfect choice and enabled the team to take ownership of our research projects.

Simon Mackay MSE, Operations Director, Betfair Australia.

"I have used Group Quality for two years and in that time have seen the power and flexibility of their offering grow considerably.  Using the right research tool for the right job has created better results..."

Ben Targett, CEO, Destination Southern Tasmania.

Turning to GroupQuality... we were able to quickly and easily set up a multifaceted research survey, which enabled us to target individual surveys to various market groups to test responsiveness and pickup.

Jared Mendham, Board Member, Sprout
Schedule » Plan » Invite » Launch » Report
Combining three powerful tools for research, evaluation, and customer feedback!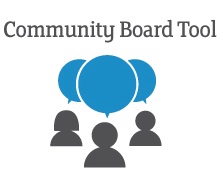 Engage with any audience over-time to capture knowledge and new insights. Collect qualitative data, or employee feedback. Explore market trends and discover consumer opinions by launching a web and mobile ready discussion board.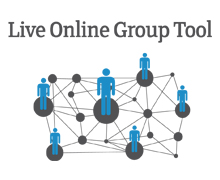 Conduct live groups and interviews, brainstorming sessions and test & measure ideas with individuals or groups of people for immediately validation, test the usability of websites, or pre-test inbound marketing and advertising in chat and webcam focus groups.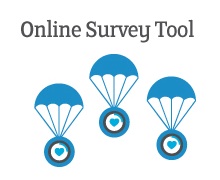 Collect web & mobile survey data in the one tool. Gauge business performance, customer satisfaction, or identify the market intention. With this solution you can pre-qualify and screen people for group discussions from websites and social media.